I've worked with CrewAtlanta on several projects and I've always found them to be very helpful on our Atlanta productions. They're team is fast, knowledgeable, accurate, reasonably priced, and makes my life as a Producer hassle-free. I'd recommend CrewAtlanta to anyone looking for crew and production services".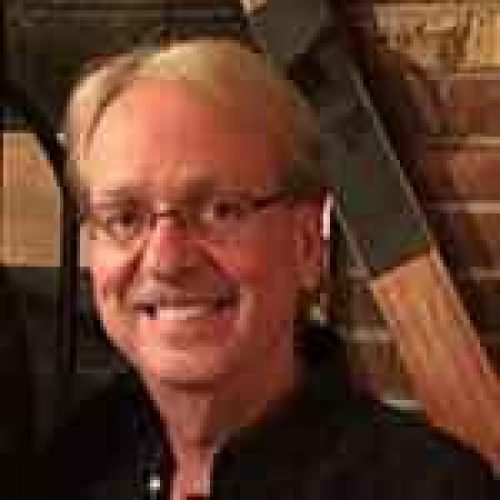 Tom Whitten – Executive Producer at Visual Planet Communications
https://www.visualplanetllc.com/
"I've had the opportunity to work with CrewAtlanta a number of times over the years and have always had great results. Whether the project is big or small, They've always been able to pull together exactly what I need with an incredibly diligent eye for detail. I highly recommend working with them."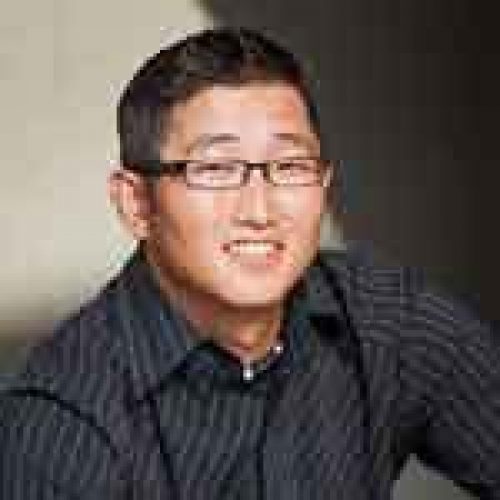 Dan Walker – Producer / Co-Owner of Allied Video
https://alliedvideo.com/
We've had the pleasure to work with CrewAtlanta on a quick turnaround project . We were super impressed by their responsiveness and helpful attitude. We had only 2 days to organize everything. We couldn't have done it without Amy and her crew. We look forward to collaborate with them again on our next Atlanta project!
Adina Vlad
https://www.rockinghorse.tv/
We received superb services. From start to finish Amy and her team remained very prompt and was there to walk us through the process. We were looking for a company who could provide a prestigious construction video to help us stand out from our competitors. CrewAtlanta provided us with photography, video, drone video, and editing. I would recommend to any medium and large scale firms looking for video shooting and commercials.
Valet Works Construction
https://valetworks.com/
I worked with Amy and her crew over the period of several months and they provided excellent customer service and products all the way through. Very responsive, professional and we're thrilled with how everything turned out!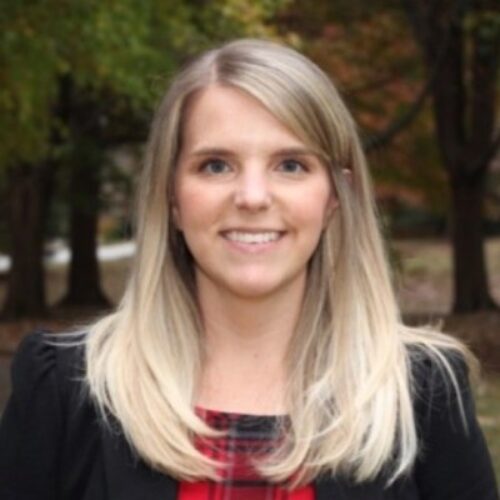 Katie Bryan – Vice President, IA Consumer
https://www.fcb.com
Amy has a tremendous ability to clearly communicate both the technical details of a project while representing her company as a client services and account manager. Her attention to detail across all areas of a production gives everyone confidence and understanding of what the goals and deadlines are – and in the end meet the client's budgetary and creative expectations.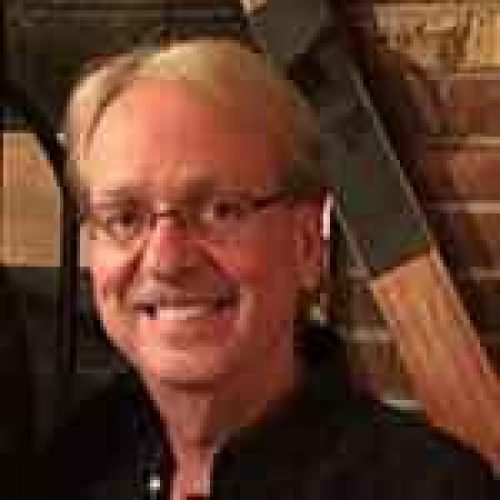 Chris Erickson, Freelance Producer/DP
https://weather.com/
new link