Atlanta's Best Under One Roof
Crew Atlanta is the culmination of relationships built from 30+ years in the film and video production industry. We all began as freelancers. Oh, the stories we could tell. Being a freelancer has its ups and downs. The good: As a freelancer you rarely work with the same crew. The bad: As a freelancer, you rarely work with the same crew.
In our business, you are only as good as your last production. Over the years we have been on both the client and freelance side of things. We know that to hire a videographer or video production company you have never worked with is frightening. It's a gamble. It's a gamble we knew we would never have to take if we simply started our own company.
And so was born Crew Atlanta, a place where you can have your dream team of production people every time. We are where personalities, talent and expertise come together consistently. We've become the matchmakers of the industry. From the moment you call, we're not only assessing your production needs but we hand-select a dream team who know your business as well as you do AND we match crew personalities to your own! Call us hopeless romantics, but we see it as the ultimate in achieving client loyalty: If you love the crew, you'll be back again and again. That's how we can guarantee your complete satisfaction. We say that we specialize in "charismatic crews" – people that you want to be around, that you want to work with, that make the day fly by. Don't we all spend enough time doing work we don't love? It's time to fall in love all over again.
Contact Us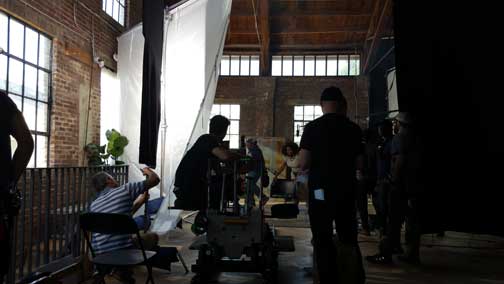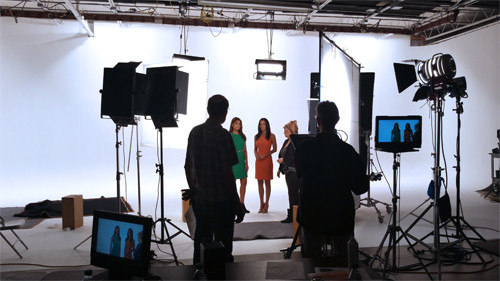 A Big Thank You To Our Clients!
Crew Atlanta isn't just another video production company. Our people come from all backgrounds: commercial broadcast, corporate, industry, and live event just to name a few. We have become "The Matchmakers of Production". From the moment you call, we listen. We select your crew based on their skill and knowledge of your specific needs. This ability to customize crew to the client has allowed us to have a broad client base. A big thank you to each and every client! Mind if we drop a few names?
Contact Us