SIGVARIS Supports You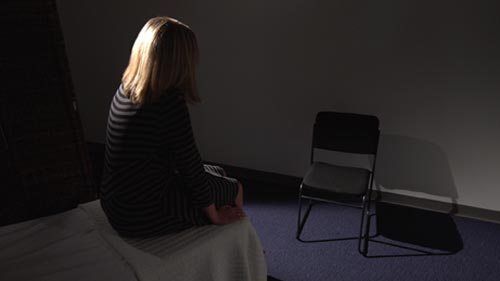 The making of a multipurpose promotional product video
Switzerland-based SIGVARIS is a leading manufacturer of leg support garments. Their U.S. office is located in Peachtree City, about an hour outside of metro Atlanta. When SIGVARIS contacted us, they knew exactly what they wanted. The challenge would be in the ultimate goal. With a limited budget, we would need to create a multipurpose video. The end product would be used in-store and at networking events to attract customers and interest. It would also be given to the sales team as part of their sales material. It would as well be used to motivate existing employees and to recruit new employees. After a few phone consultations we decided to allot 2 days for production. It would be roughly one day of shooting the warehouse and process footage, and a second day for interviews, staged b-roll and product video. The end product would have testimonials from real customers a well as employees. It would also feature statements from enthusiastic employees who believe in their company and their product.
The original video was shot in color. SIGVARIS wanted the end product black and white, as they had seen in the video they showed us as their inspiration. In order to multipurpose the video, we made several versions using various clips of each testimonial to make each one focused on a different subject. Very clever. Two days of shooting and an end product of 7 videos. Not bad.
Looking for a good partner to produce your next promotional or product video? Let's get started!
industry video manufacturing video marketing video product video promotional video Sigvaris